Prepare for Canada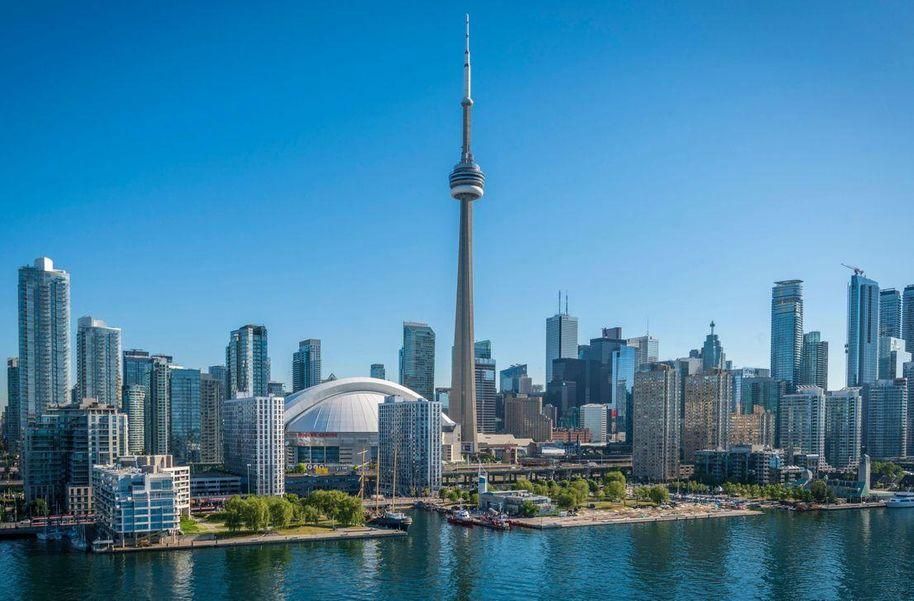 The 2024 ACMG Annual Clinical Genetics meeting will be held in Toronto.
Renew your passport if necessary
Check here for visa requirements
If you require a visa to enter Canada, start the application process

PLAN TO ATTEND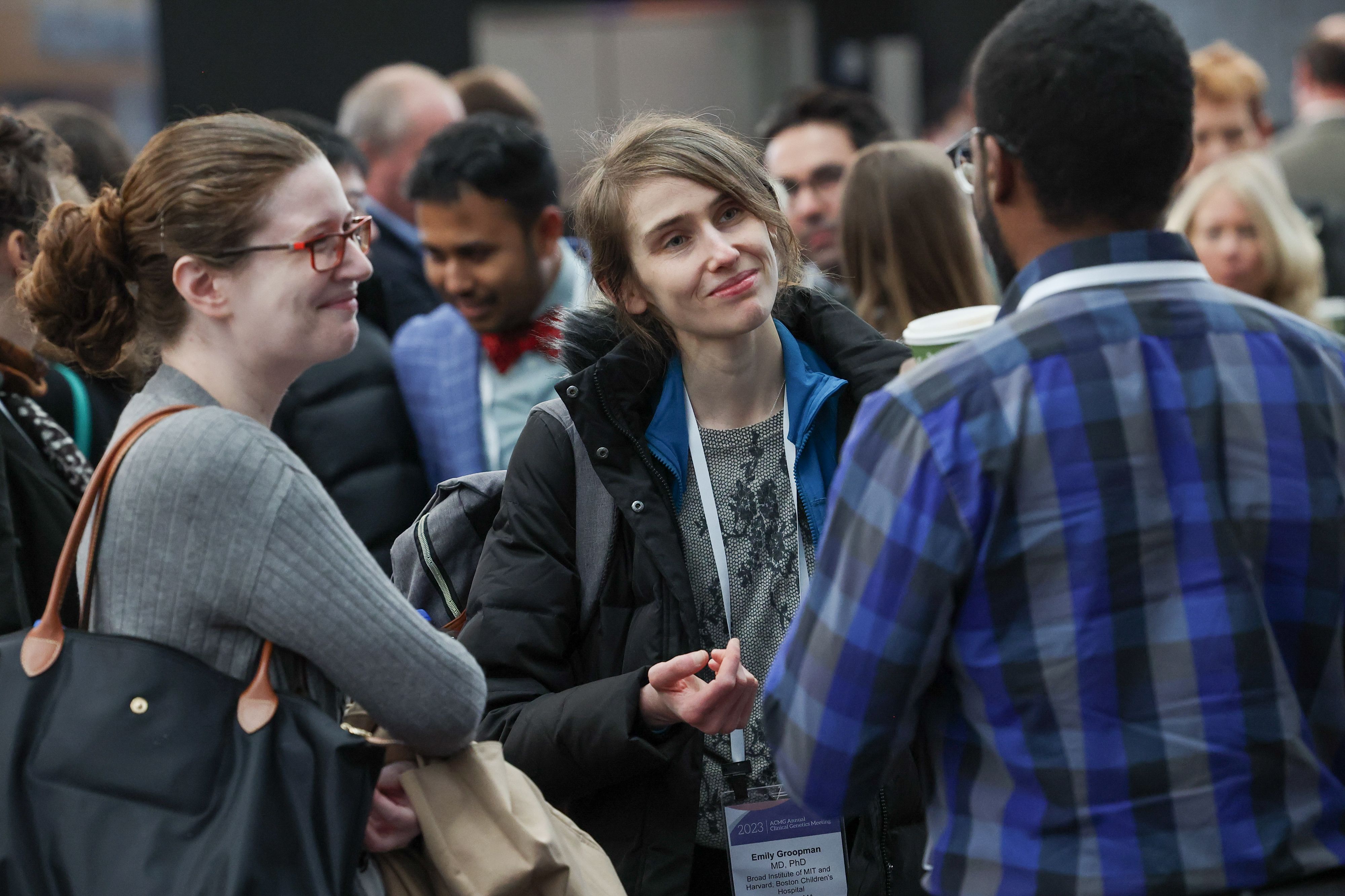 Attending the meeting offers you a wealth of opportunities to learn, make connections and discover something new.
PLAN TO EXHIBIT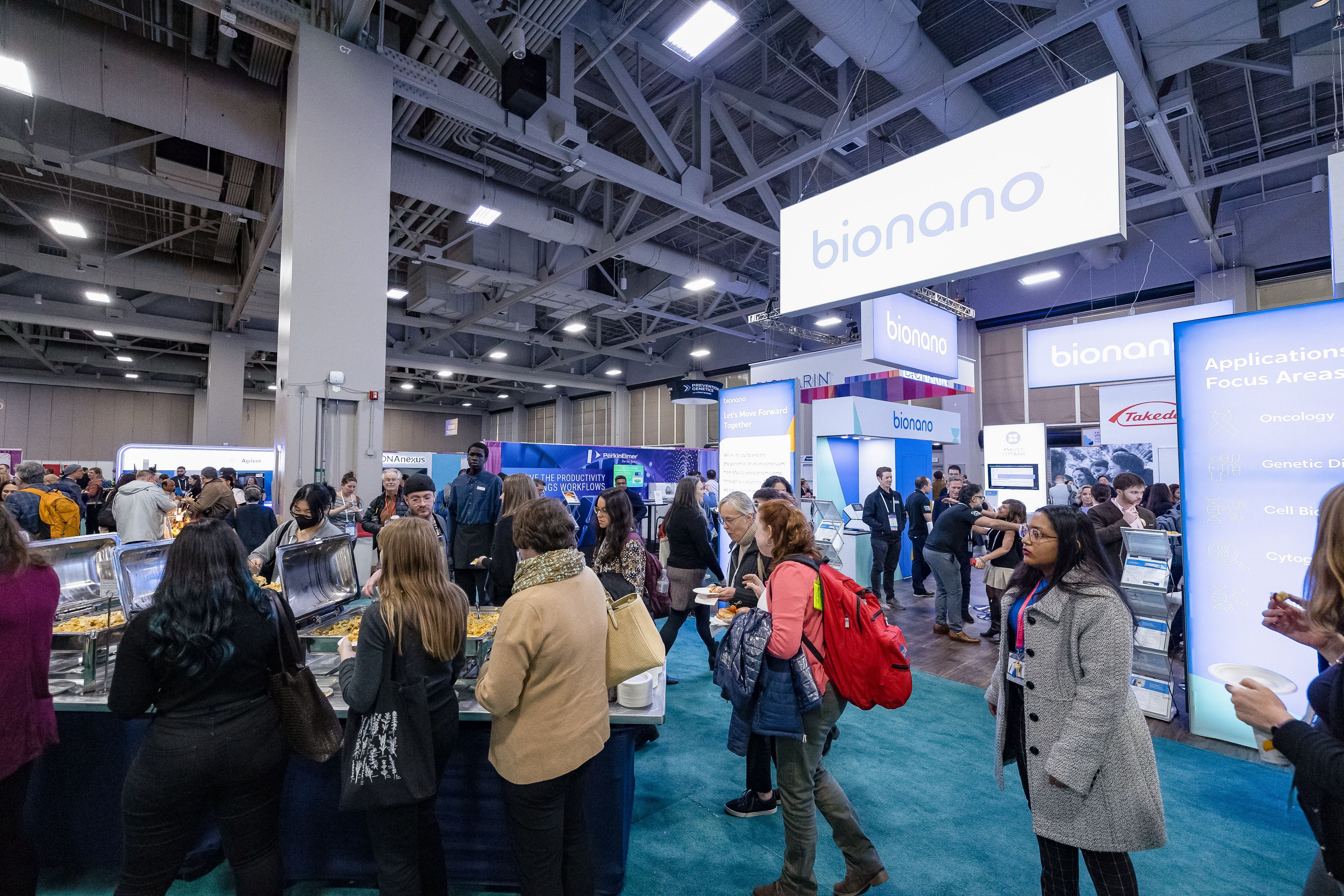 Exhibitors at the meeting consistently report a high level of satisfaction and success in meeting their goals.